YOUR CLIENTS WILL BE IMPRESSED WITH OUR TURNKEY OFFICE SOLUTIONS.
YOU WILL BE DELIGHTED WITH OUR COMPENSATION PLAN.
Now it's easy to find office space for your clients
At PS, we've been helping Brokers find their clients flexible office space for over 30 years.
The Right Office
At PS, you will find a wide range of flexible office solutions for your client, close to their customers and close to home.
Save Time
Simply fill out our referral form, or call the number below and we'll take it from there.
Rapid Compensation
Your commission is 10% on all offices and expansion offices, and on all renewals after 12 month occupancy.  Checks are cut within 7 days of signing!
Your clients will love our turnkey solutions because PS offers:
Suites & Offices
Co-Working
Virtual Offices
Meeting Rooms
Training Rooms
Your clients will appreciate our terms because at PS, they can rent:
By the Hour
By the Day
By the Month
We offers terms as short as one month, or as long as 60 months.
Your clients will benefit from our flexible options
At PS, they can take office space today that can scale as their business needs change.
Your clients will enjoy the savings
At PS, everything is on one monthly invoice.  The receptionist and all rent, telephone, Internet and utilities are included in a single invoice.
Your clients will save time
They can sign up today and move in quickly and easily with minimal downtime.
Why PS?
Our clients rate us highly.  Many have been with us for ten years or more.  They love our staff who support them with a wide range of administrative services.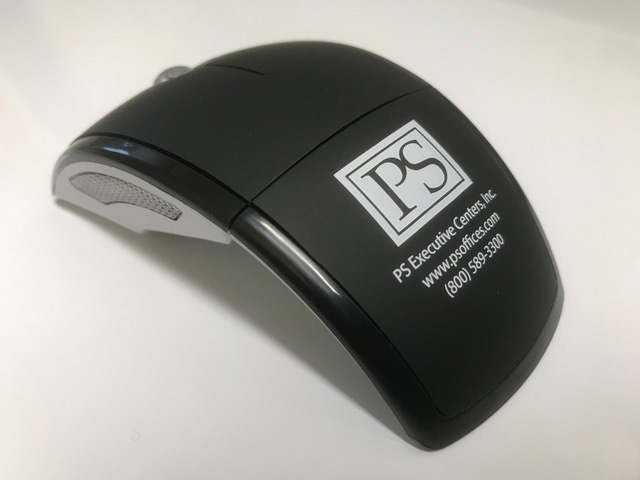 Earn a free wireless mouse from PS Offices with every referral who schedules a tour of one of our offices.  Contact us at (440) 892-3300 for more information or with any questions today!
BROKER REFERRAL
Please fill out the form below.  We will take it from there.