Pricing
$999 per month
Availability: May 2020
Minimum Lease: 12 months
Utilities Included: Yes
High Speed Internet: Yes
Furniture & Utilities: Included
TWO MONTHS RENT FREE
Property Location
Features
Square Footage: 143 sq. ft.
Building: Class A
Private Office: 1
Team Room: 0
Floors in Building: 9
Located on Floor #: 6
Attributes
BUILDING AMENITIES
Security
On-site Manager
Ample Parking
Fitness Center
Deli/Cafe
OFFICE AMENITIES
Staffed Reception Area
Conference Room
Break Room
Free hot beverage service
Free Metro Fitness membership
Contact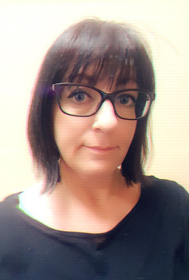 Meggin Reese
Branch Manager
mreese@psoffices.com
(614) 789-1680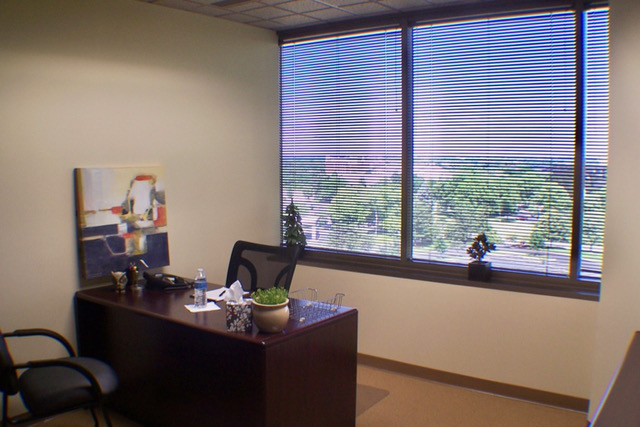 Beautiful Furnished Window Office – $999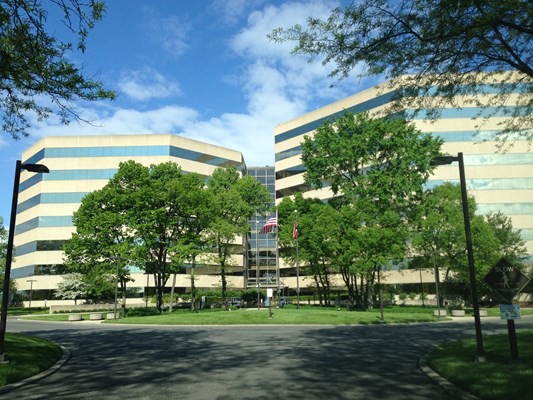 PS Columbus Northwest is located in Metro Center V, a 9-story landmark prominently situated on the south side of I-270 at the US-33 interchange. Our our sixth floor facility includes a fully staffed reception with break area and access to meeting rooms.
Metro V is the perfect location for your business. From here you can reach all of the greater Columbus area in a matter of minutes.
A seven-story atrium greets your visitors with brilliant skylights.
On-site amenities include a deli and a newly renovated state-of-the-art exercise center with full-size pool and free membership at 4 locations throughout the city.
The area features many hotels and restaurants, shopping, fitness and entertainment, all with ample parking.
Close to Dublin Bridge Park District.