Pricing
$1,858 per month
Availability: May 2020
Minimum Lease: 12 months
Utilities Included: Yes
High Speed Internet: Yes
Furniture: Included
TWO MONTHS RENT FREE
Property Location
Features
Square Footage: 266 sq. ft.
Building: Class A
# of Private Offices: 2
Team Room: No
Floors in Building: 13
Located on Floor #: 6
Attributes
BUILDING AMENITIES
Security
On-site Manager
Ample Parking
Fitness Center
Deli/Cafe
OFFICE AMENITIES
Staffed Reception Area
Conference Room
Ampitheater
Break Room
Free coffee service
Contact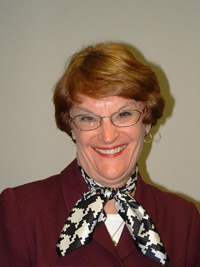 Eileen Ficken
Branch Manager
eficken@psoffices.com
(216) 573-3750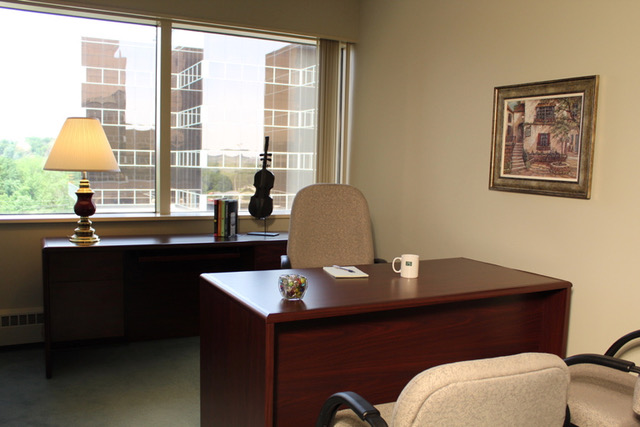 One of Two 1-person Window Offices – $929 each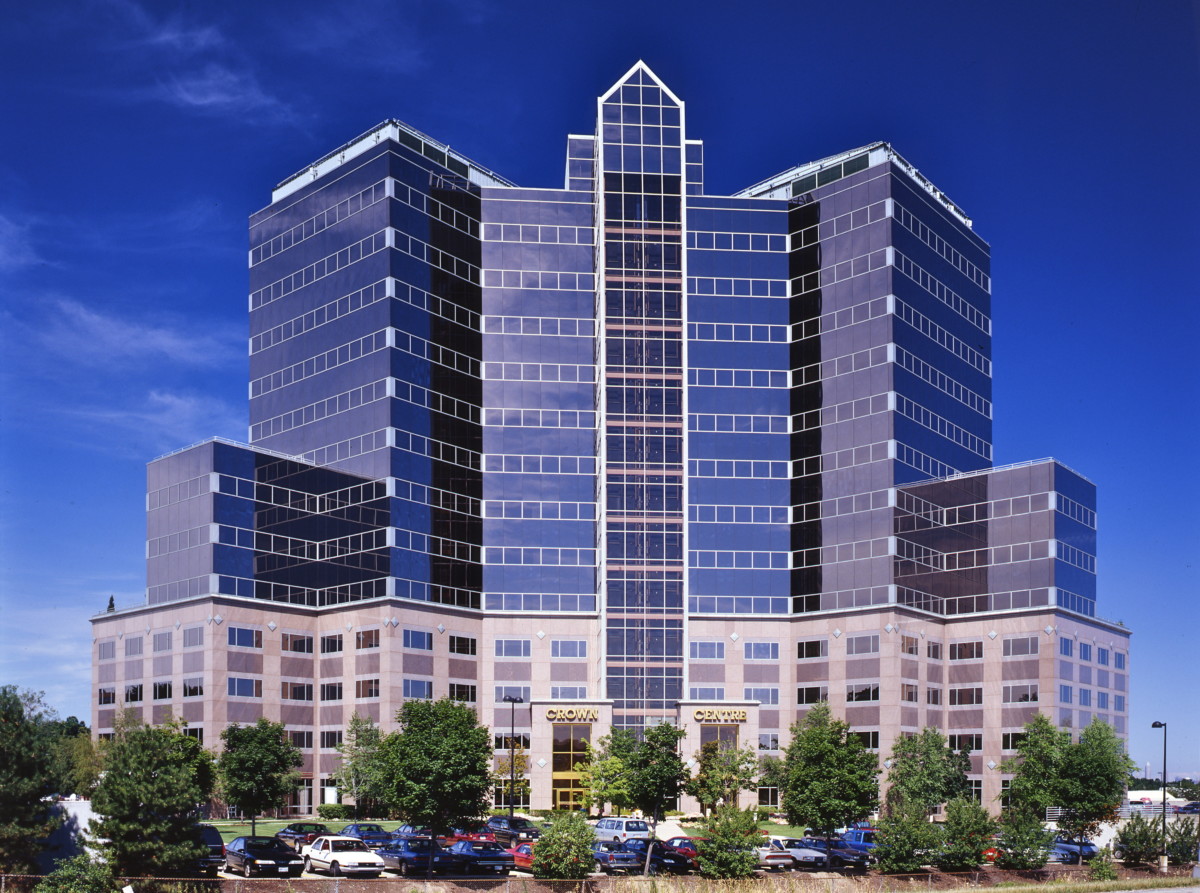 Crown Centre, Independence
PS offers you spacious private offices and extensive views from our sixth-floor facility. It includes a fully staffed reception, break area and access to meeting rooms.
Crown Centre is the perfect location for your business. From here you can reach all of the greater Cleveland area in a matter of minutes.
A beautiful atrium greets your visitors with a 5-story waterfall.
On-site amenities include a deli and a newly renovated state-of-the-art exercise center with ample surface parking and covered parking availability.
Many hotels and restaurants offer the best in shopping and entertainment facilities.
Next to I-77 with immediate access to I-480 interchange. Downtown 10 minutes. Cleveland-Hopkins Airport 10 minutes.