Pricing
$1,598 per month
Available Date: Immediate
Minimum Lease: 12 months
Utilities Included: Yes
High Speed Internet: Yes
Furniture & Utilities: Included
Property Location
Features
Square Footage: 300 sq. ft.
Building: Class A-
# of Private Offices: 2
Floors in Building: 6
Located on Floor #: 6
Attributes
BUILDING AMENITIES
24 hour Secure Access
Exercise Facility
Free Parking
OFFICE AMENITIES
Staffed Reception Area
Conference Room
Day Office
Break Room
Views
Contact Information
Cecelia LaFollette,
Branch Manager
(440) 892-3300
Call Cecelia today to schedule your personal tour.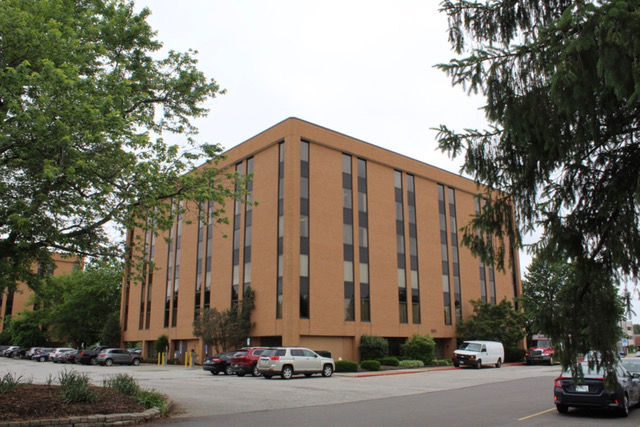 Schedule a personal tour of this location today
Gemini Towers is the area's most prominent building situated on Crocker Road, half a mile south of the I-90 interchange at the corner of Crocker and Detroit Roads.  There is ample, free surface parking and the building features a small exercise facility.  The PS facility features a reception area and receptionist, a conference room, day office and a fully-stocked kitchen with beverage service.  Local amenities include Crocker Park and a wide range of shopping and dining opportunities.